Welcome to Bernard Motorcar Company Inc
This is simply why we are better then everyone else:
We outprice EVERYONE in a 100 mile radius!

We sell only Carfax Certified Vehicles with NO salvage history and only a clean title.
We are flexible and will schedule ANY appointment outside of our scheduled hours. . . (Including Sundays.)
We have opportunities to get the best and even the worst credit situations driving TODAY! Bankruptcies, Reposessions and poor credit scores don't slow us down. We have rates as low as 1.9% available!
We are highly recommended from previous clients and their friends and family.
Click the links below to see why we are rated the highest in satisfaction!
click **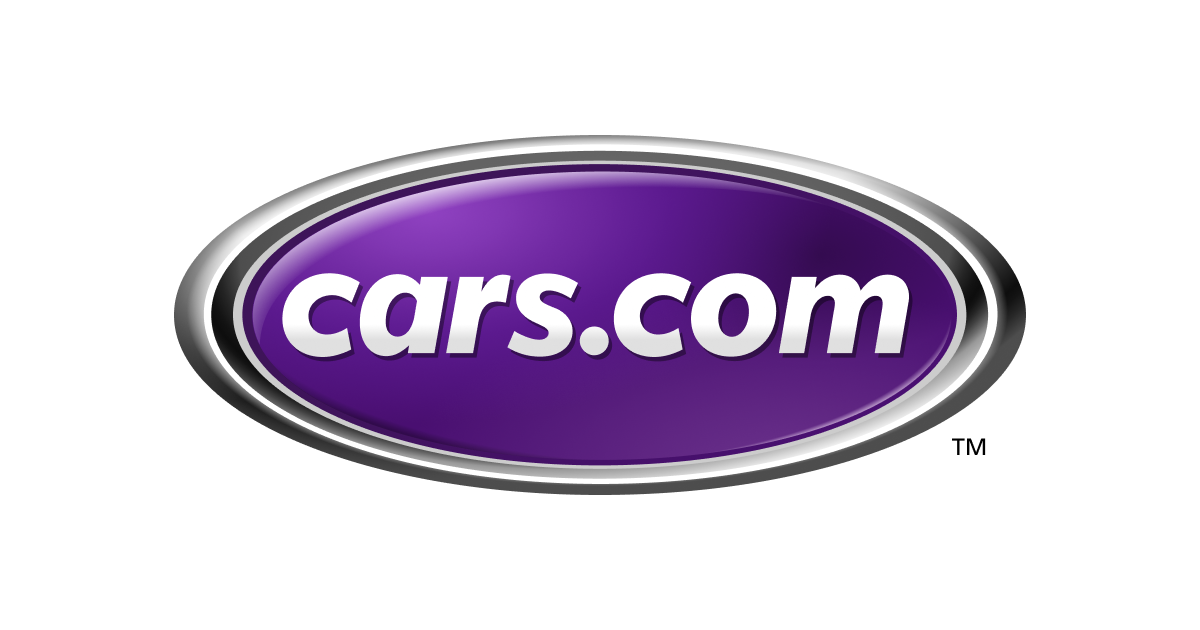 click **