Welcome to Bernard Motorcar Company
We are car people who don't really care for car business people:

We absolutely love cars and enjoy offering our great buys to the general public. But, even WE don't really like buying cars from typical car people. If you dread the car buying experience, you have found the right place. Family owned, no pressure, no hassle, no silly "extra" doc fees, great follow up but not the kind that makes you cringe, and a delivery process that saves you lots of hours sitting around waiting wondering when you are going to get out of the car dealership.
We sell Carfax Certified Vehicles with NO salvage history and only a clean title, and then we just go on ahead and out-price ALL the competition in a 100 mile radius. Some of our cars are perfect, and some of them aren't. (Carfax certified cars can still have a fender bender and still be a great car.) The good news is all of the cars on our website have a link to see the history, and we service and certify all of our vehicles at our facility giving you piece of mind and lots of saved money. We are also one of a handful of dealers in the US that have the CarGurus Gold Dealer status for being a Top-Rated Dealer 5 years in a row.


We have opportunities to get the very best credit and not so great credit situations driving TODAY! We have rates as LOW as 2.9% and have opportunities to get marginal credit approved with a down payment and proof of income.
DISCLAIMER: We truly understand there are good people who have hit bumps in the credit road, and need help re-establishing credit, and have helped thousands of them. If you haven't paid any creditor anything ever, have no down payment and no stability on the job or residence, we won't waste each others valuable time.

We have built our business for the past 9 years off of being exactly what people don't want in a vehicle purchased. Over 2000 people are driving cars with our name on the back of it. Through word of mouth, treating people right, and making deals where everyone is winning and people come back and bring their friends and family is what we do, and we are proud of it.

Here is a free tip, which will save you money whether you buy from us or not. Don't ever let a dealer tell you a "documentary fee" is fair practice. It is a junk fee that dealerships use to separate you from your wallet ever further. They are worse than buying air. Pay your tags and applicable taxes, and nothing more.

Click the links below or check out our testimonials tab to see what people really think about us. Most people really like us, a few don't, but thats OK. We are human and make mistakes too, but will always strive to do the right thing.


Sincerely,
Brian Bernard
Owner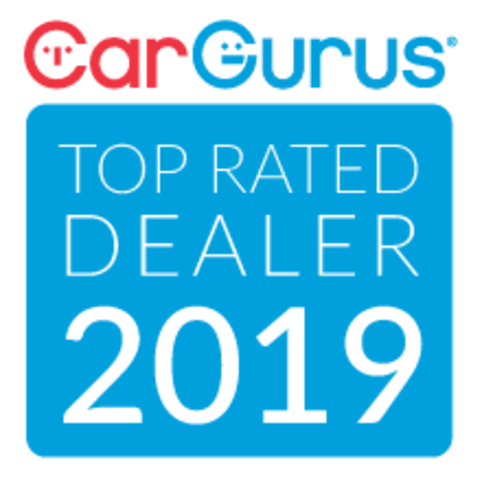 Testimonial
Ford Expedition William Chappell
I've had many used cars in my lifetime. I spent years dealing with Carmax and one off lots here and there. I can easily say that in 25 years of...
Read More